Welcome to Library Picks. Your library is here to help you discover new books to enjoy. We have added twelve new titles from the 2021 New York Times Best Sellers list. Some of these books may also be available on Libby as ebooks and/or audiobooks.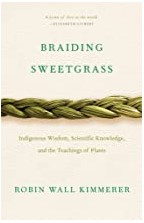 Braiding Sweetgrass
By Robin Wall Kimmerer
Robin Wall Kimmerer a mesmerizing storyteller, shares legends from her Potawatomi ancestors to illustrate the culture of gratitude in which we all should live.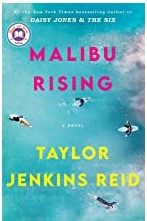 Malibu Rising
A novel by Taylor Jenkins Reid
Four famous siblings throw an epic party to celebrate the end of the summer. But over the course of twenty-four hours, their lives will change forever.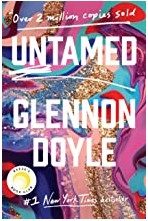 Untamed
By Glennon Doyle
The New York Times Book Review-Riveting….a worthy investment.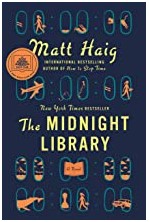 The Midnight Library
By Matt Haig
Matt Haig is adept at digging into the human heart.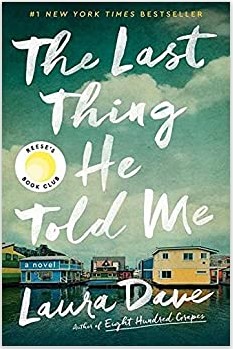 The Last Thing He Told Me
By Laura Dave
A "gripping" (Entertainment Weekly) mystery about a woman who thinks she's found the love of her life–until he disappears.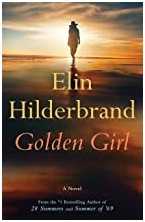 Golden Girl
by Elin Hilderbrand
"Golden Girl is surprising, delightful and–dare they say?–quirky. . . The book is filled with Hilderbrand's trademark gorgeous scenes and delicious dialogue."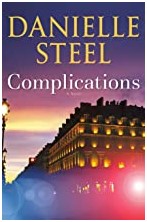 Complications
A novel by Danielle Steel
Scandal and tragedy erupt against the backdrop of an exclusive Paris hotel.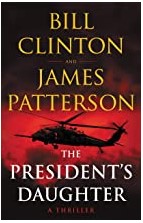 The President's Daughter
By Bill Clinton and James Patterson
According to Lee Child, "This is the political thriller of the decade."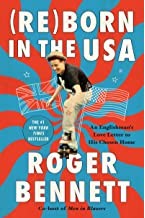 (Re)Born in the USA
By Roger Bennett
A love letter to the United States from a newly minted American citizen, who saw the United States as a light in the darkness though his knock-off-Ray-Bans.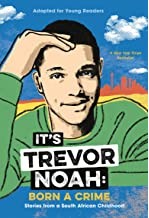 It's Trevor Howard
Adapted for
Young Readers
By Trevor Noah
Stories from a South African Childhood.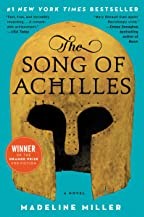 The Song of Achilles
A Novel by Madeline Miller
In this fictional retelling of the Trojan War, Miller does it with grace, style and suspense.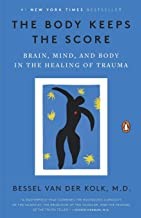 The Body Keeps Score
Brain, Mind and Body in the
Healing of Trauma
By Bessel Van Der Kolk M.D.
Readers will come away from this book with awe at human resilience and at the power of our relationships.