At Storey County Community Library we create a community of readers and empower individuals with free access to information and the universe of ideas. We welcome and support all people in their enjoyment of reading and pursuit of lifelong learning. We believe in the freedom to read, to learn, and to discover.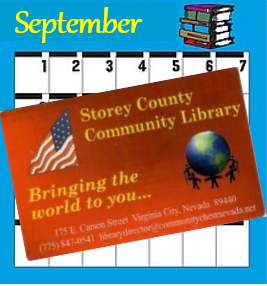 September is Library Card Sign-up Month
There's nothing more empowering than a library card. Through access to technology, media resources, and educational programs, libraries provide people of all ages the opportunity to pursue their dreams and passions. September is Library Card Sign-up Month. If you don't have a library card, visit us to get a free card and discover what you've been missing. Wait, there is more . . . Sign up and join Libby too!!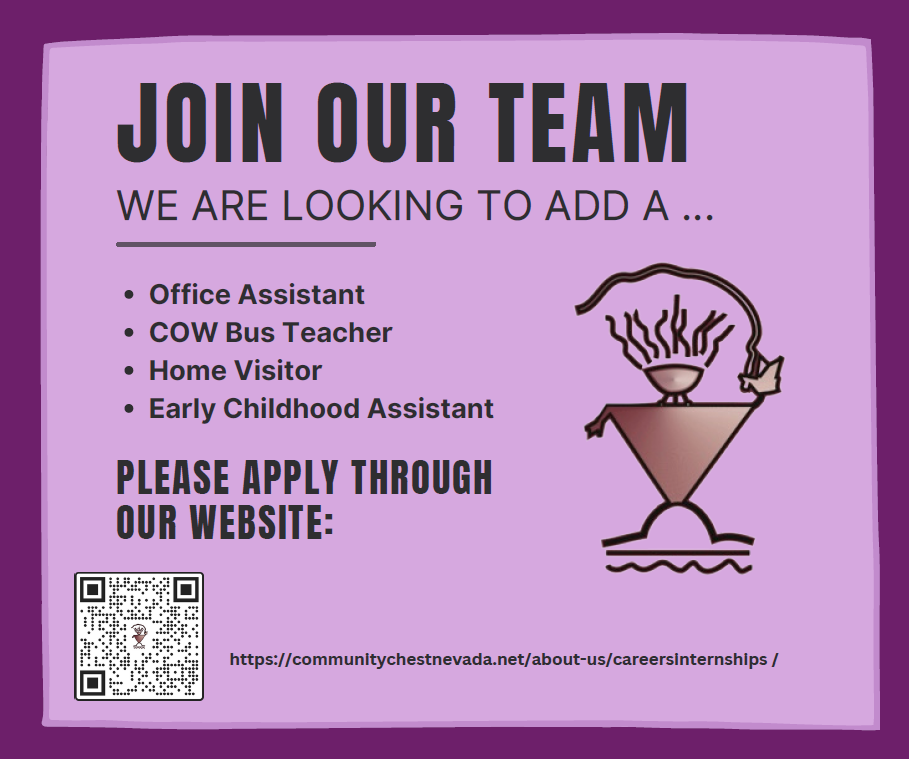 Community Chest Nevada is Hiring!
Visit the Community Chest website at:
https://communitychestnevada.net/about-us/careersInternships/
for details on the positions.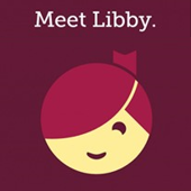 Libby is an easy-to-use app for downloading ebooks, audiobooks and magazines onto your Android or Apple devices. Your library card and PIN are all that is needed to access the vast resources available with Libby. For Windows, open LibbyApp.com to sign in. All you need is your library card number and PIN. 
No library card?  Just fill out the form on our website. (or click Here.)