At Storey County Community Library we create a community of readers and empower individuals with free access to information and the universe of ideas. We welcome and support all people in their enjoyment of reading and pursuit of lifelong learning. We believe in the freedom to read, to learn, and to discover.
Libby
Libby is an easy-to-use app for downloading ebooks, audiobooks and magazines onto your Android or Apple devices. Your library card and PIN are all that is needed to access the vast resources available with Libby.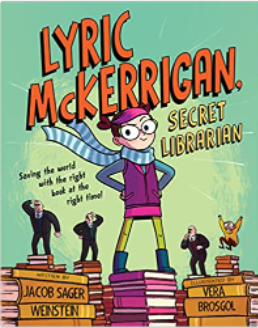 Saving the World with the right book at the right time!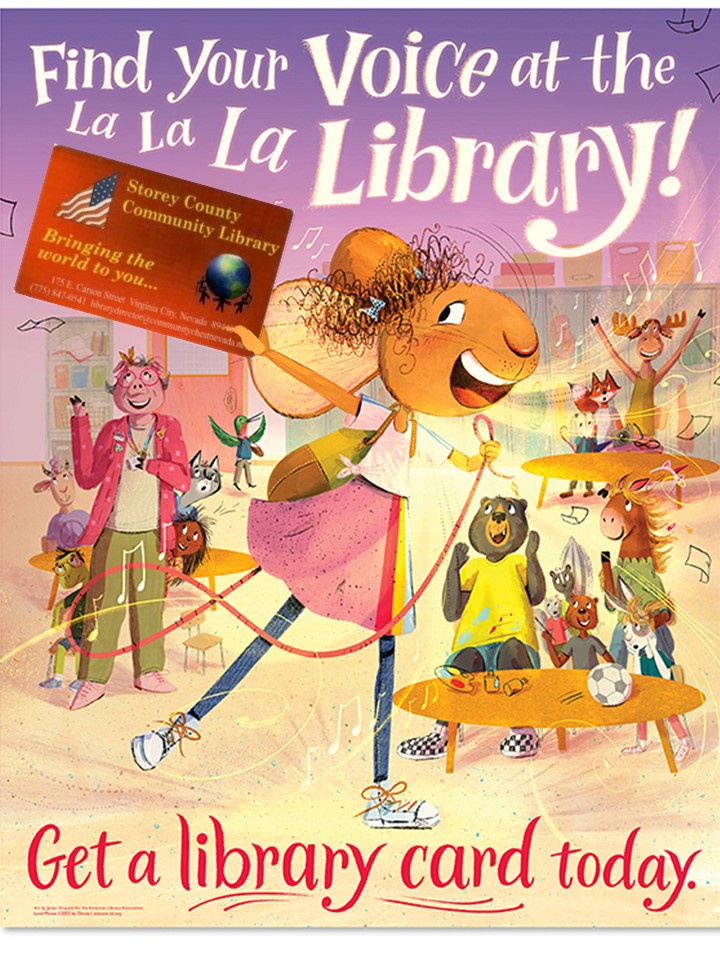 New Patrons Wanted! Sign up using the link on this page, or drop into the library and sign up in person.