At Storey County Community Library we create a community of readers and empower individuals with free access to information and the universe of ideas. We welcome and support all people in their enjoyment of reading and pursuit of lifelong learning. We believe in the freedom to read, to learn, and to discover.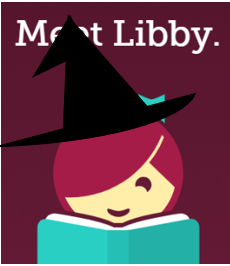 Libby is an easy-to-use app for downloading ebooks, audiobooks and magazines onto your Android or Apple devices. Your library card and PIN are all that is needed to access the vast resources available with Libby. For Windows, open LibbyApp.com to sign in. All you need is your library card number and PIN. No library card? Just fill out the form on our website. (or click Here.)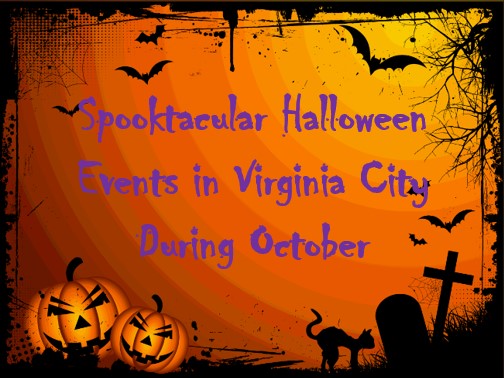 Visit all of the Virginia City Happy Haunts during October!
Get into the spirit of Halloween all month. There are scares for all ages to enjoy:

Step Back in Time Virginia City Hauntober
Piper's Opera House Paranormal Tours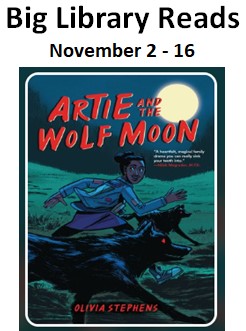 By Olivia Stephens
After sneaking out against her mother's wishes, Artie Irvin spots a massive wolf—then watches it don a bathrobe and transform into her mom. Thrilled to discover she comes from a line of werewolves, Artie asks her mom to share everything. And to help Artie figure out her own wolflike abilities, her mom recruits some old family friends.

Artie thrives in her new community, but, she'll find that wolves aren't the scariest thing in the woods . . .