At Storey County Community Library we create a community of readers and empower individuals with free access to information and the universe of ideas. We welcome and support all people in their enjoyment of reading and pursuit of lifelong learning. We believe in the freedom to read, to learn, and to discover.
Libby
Libby is an easy-to-use app for downloading ebooks, audiobooks and magazines onto your Android or Apple devices. Your library card and PIN are all that is needed to access the vast resources available with Libby. For Windows, open LibbyApp.com to sign in. All you need is your library card number and PIN. No library card? Just fill out the form on our website. (Or click Here.)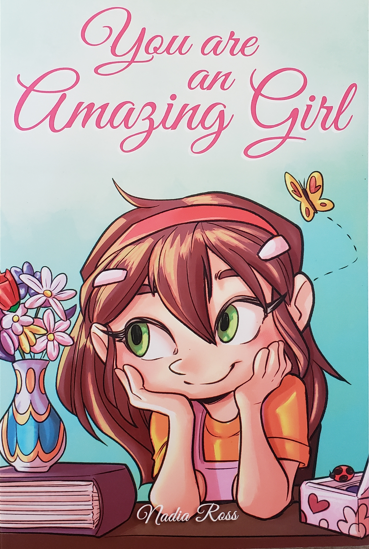 New Juvenile Fiction
A collection of short Inspiring Stories about Courage, Friendship, Friendship, Inner Strength and Self-Confidence. According to the author, Nadia Ross" you can shine your light into this world that no one else can bring, and only you know how to shine".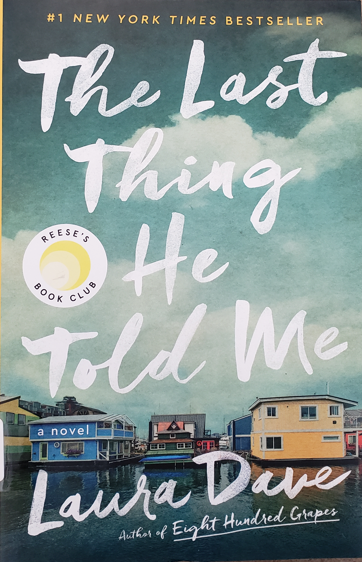 Laura Dave, author of Eight Hundred Grapes, strikes again! #1 New York Times Best Seller, with dizzying suspense and gorgeous prose, this book tackles tough questions about family matters, grabs readers from the first page, and never lets go. Truly a heart pounding mystery.